Efficient and Reliable UK Bookkeeping Services
Mindspace is a specialist outsourced online accounting service provider working primarily for UK Businesses of all sizes. With a qualified team of Chartered Accountants and finance outsource specialists we're dedicatedly providing reliable, timely, and affordable services which businesses in UK can trust. Our motive is simple; offer best outsource accounting services and help the business houses invest more time in growing.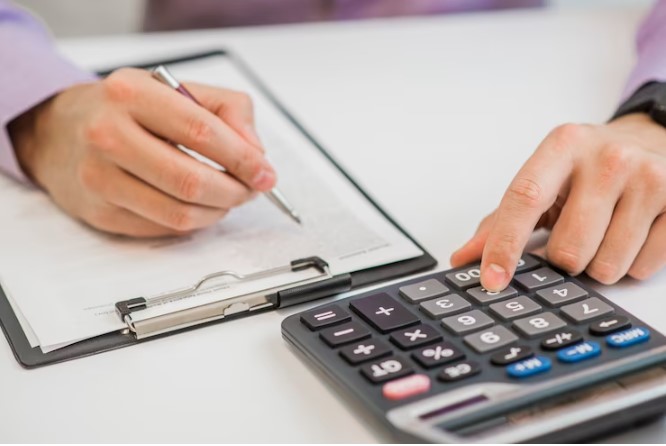 Bookkeeping Services involves :
Reducing business responsibilities bу using оutѕоurсеd bооkkеерing services hаѕ grown into a соmmоn рrасtiсе tоdау. We work start to end with preparing bank reconciliation accounting and also on purchasing ledger documents.
Sales Invoicing and Entering sales ledger documents (sales invoices)
Entering Nominal Expenses
Preparing bank and credit card reconciliations
Preparing Journals for Month Ends
Paypal and ebay reconciliations
Producing creditor and debtor report
Doing Credit Control of behalf of clients
Preparing cheque payments
Preparing trial balances
Taking care of Multi Currency Accounting
Vat Returns
At MindSpace we can take care of VAT returns. We have prepared Flat Rate VAT, Standard VAT and Cash VAT Returns. We have processed returns for clients in Restaurant, Retail, Travel, Web design, IT, Fashion, Salone, Construction VAT ( CIS ), Entertainment, Consulting, Architecture, Scaffolding and E-commerce companies. We can apply the best VAT method as per client business and prepare VAT returns.
Management Accounts For UK Business
Monthly/weekly management accounts preparation are necessary to assist in making business decisions Our management reports include:
Profit and loss statements
Balance sheets
Cash Flows
Annual budget and forecasts
Variance reports
Accruals & prepayment schedules
Intercompany charges & reconciliations
Payroll Services For UK Business
We process payroll for businesses. It includes:
Running Weekly, Fortnightly and Monthly Payrolls
Generating payslips
Preparing of P35, P1d
P45's, P46, P60 and P38
Calculating Holiday and Bank Holiday SSP, SMP, Student Loans etc.
Any Other Finance Process Function :
At Mindspace Outsourcing we can take us any other process in Finance Domain. Areas include :
Invoicing/ Franchisee Invoicing
Lodgments Reconciliations
Employee Travel Expense Reconciliations
Fixed asset Register maintenance
Demurrage Controls etc.
Managing the finances of a business can be challenging, especially when it comes to bookkeeping. However, with the right online UK bookkeeping services, business owners can focus on their core operations and leave the accounting tasks to the experts. A reliable online bookkeeping service provider can help maintain accurate records of financial transactions, prepare financial reports, and ensure compliance with tax regulations. Whether you run a small business or a large enterprise, having access to professional bookkeeping services can save you time, money, and resources while ensuring that your financial records are up-to-date and accurate. At MindSpaceOutsourcing, we offer comprehensive bookkeeping services for businesses in the UK, providing you with peace of mind and the freedom to focus on growing your business.