Meticulous and Credible Services to Maximize Your Tax Returns
Investing due time in organizing your tax documents can considerably lower the chances of dealing with accounting errors while filing tax returns. However, effective tax filing is a prolonged and strenuous process. CPA firms and Accounting Firms have been increasingly opting for outsourced tax return preparation services, where they hand over relevant documents to accounting experts for accurate tax filing, and to harness maximum financial gains from these returns using tax preparation outsourcing.
Mindspace Outsourcing Services is a renowned accounting service provider (Outsourcing tax preparation to India) that offers various reliable and efficient accounting services. At Mindspace Outsourcing, we have a plethora of experience in the accounting domain that enables us to render credible tax solutions to CPA firms across the globe.
Customized Tax Return Services
Are you looking for outsource tax preparation services, then you must check Mindspace Outsourcing. Our process begins by gathering all the vital tax documents and ensuring the accuracy of the available information. We then run those documents through our reliable software that suggests all the exemptions and deductions applicable to your tax returns. The extensive and diligent process of tax filing at Mindspace Outsourcing includes:-
Collection of income-related documents from Accounting Firms through FTP server.
Scanning of documents as images prior to the accounting procedures.
Meticulously processing income tax records given period.
Adding fuel charges to the relevant areas after keenly scrutinizing the documents.
Preparation of tax returns for specific schemes.
Updation of final documents in the requested format.
Get Reliable Taxation Services from the Experts From India
We have a dedicated team of financial experts on board who ensure accurate preparation of Tax returns. We help accounting firms reducing their time and cos overheads during busy tax season.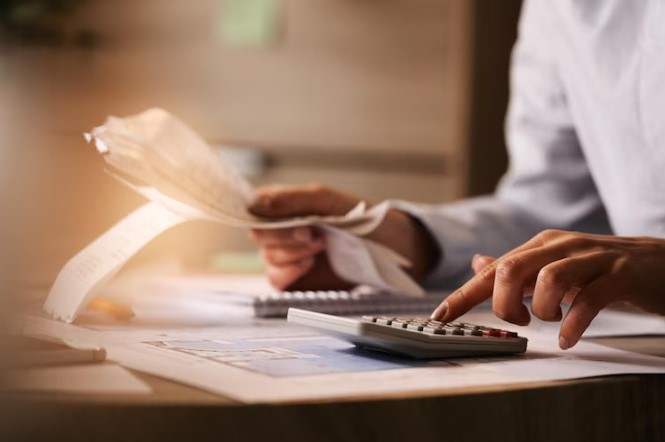 Process-oriented Tax Preparation
Prepare Tax returns is undoubtedly a strenuous accounting procedure that demands regular attention and skilled manpower from identifying relevant documents, and accurate tax preparations. Our proficient team of professionals work on several leading tax-preparing software such as Drake, UltraTax, ProSeries, etc. depending on the project requirement.
By adhering to the specified deadlines, we ensure the fastest turnaround time for the assigned projects. At Mindspace Outsourcing, you can expect an experienced support team who can efficiently solve all your tax return preparation services (Tax return outsourcing) queries and are available round the clock.
Why should CPAs go for outsourced tax preparation services?
There are several reasons why Certified Public Accountants (CPAs) should consider outsourced tax preparation services:
Time Savings
Outsourcing tax preparation services can save CPAs a significant amount of time. Tax preparation can be a time-consuming process, and outsourcing it can free up CPAs to focus on other important tasks such as client management and business development.
Cost Savings
Outsourcing tax preparation services can also be cost-effective for CPAs. Instead of hiring additional staff or investing in expensive tax preparation software, outsourcing allows CPAs to access specialized tax preparation services at a fraction of the cost.
Expertise
Outsourcing tax preparation services can provide access to tax professionals with specialized expertise and experience. These professionals are often up-to-date with the latest tax laws and regulations, ensuring that tax returns are accurate and compliant.
Scalability
Outsourcing tax preparation services can be particularly useful for CPAs who experience seasonal fluctuations in workload. Outsourcing allows CPAs to easily scale their tax preparation services up or down based on demand.
Improved Client Service
Outsourcing tax preparation services can also improve client service. By freeing up time and resources, CPAs can provide their clients with more personalized attention and support, which can lead to increased client satisfaction and loyalty.
Overall, outsourcing tax preparation services can be a smart and efficient solution for CPAs looking to save time and money while providing high-quality tax services to their clients.