Looking for accounting and bookkeeping services in Dubai?
Our trademark is the dealing of solutions customized to each location that enable you to work easily from day one. Our basic services help all sizes organizations whether it's in their home market, entering another nation or whether they require support to streamline existing activities.
Mindspace provide you with a solitary contact to organize the everyday management of your outsource accounting services in Dubai, and help to guarantee clear correspondence over different purviews, so you can deal with the subtleties and spotlight on what's extremely imperative: developing your business.
AP/AR Management
Cash Reconciliations (Petty cash & cash collections)
Bank Reconciliations (Checking and Credit Cards)
Inventory Management
Recording and Reconciling Payroll Transactions
Revenue Reconciliation with Bank Deposits
VAT registration and Preparation
Guidance on VAT planning and administration.
Use of the most suitable scheme.
VAT control and reconciliation.
Help with completing VAT returns.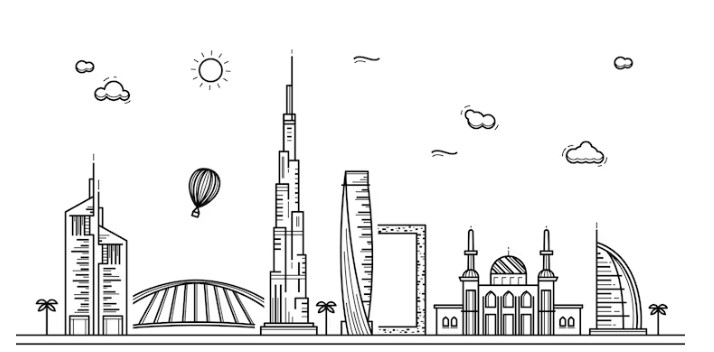 Payroll Management Services:
WPS Processing
Accurate paydays
Direct deposit
Professional payroll processing- pay checks
Secure employee access to payment records
Vacation and sick pay tracking
End of service entitlements calculations
Accounting System & Integration:
Accounting Software Selection and Setup
Integration with Third-Party Applications
Training on usage of various Accounting Systems
Software used: QB/QBO, Xero, Wave, Sage, MYOB, Peachtree and more
Financing
Financial Analysis and Modelling
Key Performance Indicators
Cash Flow Management
Budgets and Forecasting
Special Projects
Working with Professionals (Bankers, lawyers etc.)
Intercompany charges & reconciliations
Accruals & prepayment schedules
Variance reports
Cash Flows
Balance sheets
Profit and loss statements
Review purchase order, receiving and payment systems and processes
Review order, invoicing and collection systems and processes
Review of use of purchase discounts
Review inventory level optimization strategies
Monthly, quarterly and annual budget preparation
Forecasts and projections
Budget vs. actual monitoring and reporting
Accounts receivable aging reviews