5 Benefits of an Annual Business Valuation for Entrepreneurs
The information at one's disposal plays a significant role in helping them make the right business decisions, and it also explains why a plethora of companies spend much money yearly on management and data analytics software. Furthermore, the companies also hire experts that offer Accounting Outsourcing in India. Above all, quality data fosters effective decision-making; some entrepreneurs learn about the details that an annual business valuation provides, and a plethora of companies will consider a professional valuation only when they are part of an acquisition or a merger.
Above all, it shouldn't be the only reason why one should hire Outsource Bookkeeping Services to India as an annual business valuation can be an essential process for businesses looking to track or benchmark their progress. It can also lead to a partnership or negotiation.
The Accounting Outsourcing Companies tend to conduct a valuation to provide an overview of one's firm's marketplace competition, assets value, and income values, while some companies with private investors can use an annual business valuation to demonstrate year-over-year growth. A yearly business valuation can afford one's entity several benefits to quote shortly.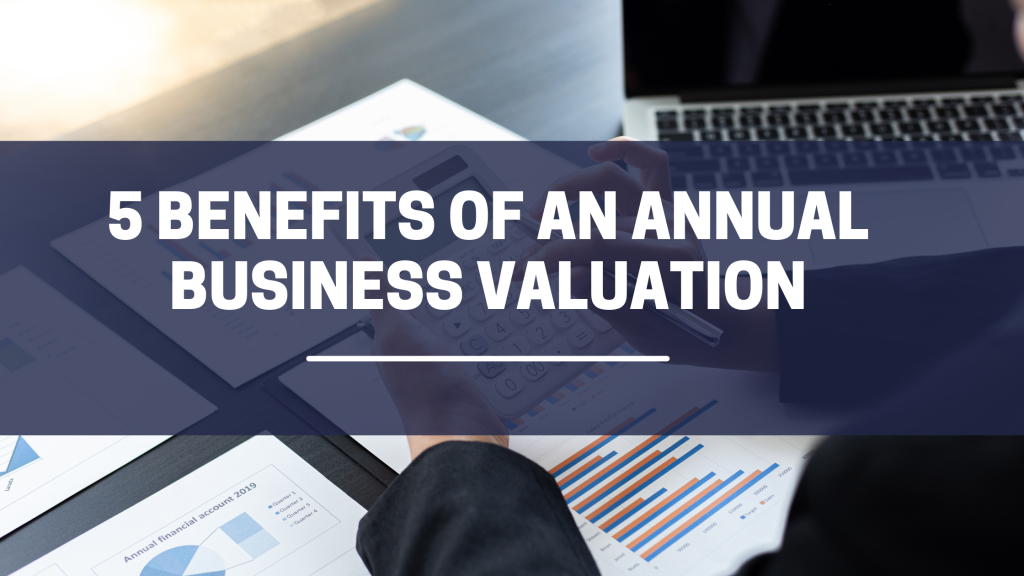 Some methods of annual business valuation:
The market approach mainly focuses on similar businesses sold recently. On the flip side, the asset-based approach focuses on similar companies sold recently. The experts at Bookkeeping Outsourcing Company can calculate your company value using the fair value of assets and liabilities. Lastly, the income-based approach focuses on a company's ability to generate cash inflows while computing the firm's worth, and the expert will consider the expected cash flows that their business can develop in future years using this approach.
Perks of annual business valuation-
Throws Insights for Non-Business Events- it helps in improving decision-making, and business operations, and an annual valuation of one's entity is also essential for reasons outside the confines of their organization.
Better decision-making process- The process of estimating profitability, revenue, and expenses can be risky for one's company mainly because it gives some figures that are pretty ambiguous, and they provide insufficient insight into one's business as well.
Better risk assessment- all companies cannot ignore the importance of risk management as no two companies are likely to be the same, entrepreneurs must consider making decisions that keep risks at bay, and one needs to conduct an annual business valuation that affords them essential information on risk mitigation.
It helps one learn about their market value- it is impossible to arrive at a price for a company if one lacks insight into the market value, and it means that they can avoid overvaluing or undervaluing their enterprise if they know what it is worth when they want to sell it.
Gives more assurance to the stakeholders- when one knows the financial health of the firm with which they tend to have a stake as an employee, investor, manager, or owner is not an option, and it is challenging for investors to trust their cash to a business that does not provide them with information about its financial stability.