Corporate Accountants using Cloud-Based Technology
Often companies reach a point where processing payroll manually becomes not only expensive but also time-consuming. However, corporate accountants can automate their payroll using cloud-based technology if they are looking forward to a cost-effective way to speed up their company's payroll process.
Perks of cloud-based payroll workflow
As per corporate accountants making the most of payroll solutions can not only simplify but also streamline the company's workflow. There are several online systems available that make things relatively seamless and reduce manual payroll entry for better efficiency, and it also removes collection, printing, and filing of paper timesheets. One can also access the employee's information seamlessly virtually. Be it a tracking system or cloud-based payroll, and the bookkeeping software is one of the best ways to automate one's workflow. The accountants online use the best of software so one can be stress-free.
The software can make collecting, organizing, and managing employee information extremely efficient, and one can consolidate each of their employee's pay details in one of the convenient locations.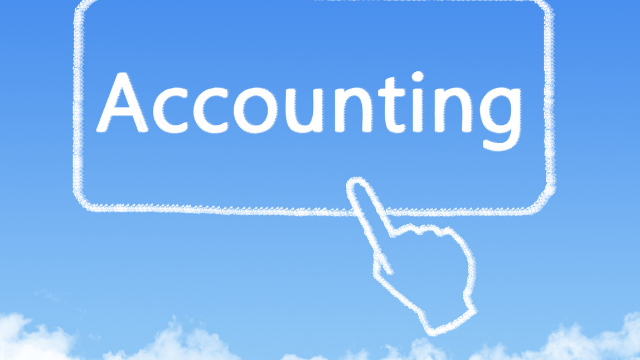 Tips to automate the company's payroll using cloud-based technology
Enter timesheets in cloud-based software- The software tends to play a vital role when it comes to automating a company's payroll because not only the regular staff but also the contractors they employ can use it to keep track and submit the time they have been working with the company. In addition, it makes payroll more accessible than ever before. One can access the tools typically from any device as it makes it seamless for the team members to manage their time. Additionally, the management also can approve it quickly. One of the best elements is that software often integrates directly with the company's payroll system or the built-in systems, which allows timesheets to be submitted in time for the payment. So there will be no complaints about late fees.
Export pay data in no time- The software allows one to export the timesheet and other payroll information to a given cloud-based payroll processing software. The best of all is that one can easily manage all the activities remotely, which means they offer secure, multi-user seamless access that allows one to collaborate with their bookkeeper or payroll experts. Furthermore, the central location makes it all easy, so one's employee's data can be found quickly, and also, there is no need for any paper files. There is also no need to store digital files in different locations. The process is pretty simple.
Create amazing general entries- One can use payroll software to create and export their journal entries to their cloud-based accounting software directly if their payroll for a specific pay period is complete. Accounting plays a crucial role, and automating the payroll process helps one save time, and they can focus more on the main activities. In addition, the company can make the most of accounting software to keep their books updated, and there will be a minimum headache and, of course, extra costs that go hand in hand with bookkeeping errors and audits. So it is vital to hire expert corporate accountants.