Shopify accounting and Accounting Software for E-commerce Businesses
A plethora of business owners are making money online selling physical and digital products thanks to Shopify.  It is vital to have an efficient, accurate Shopify accounting solution, and you can hire accountant's services to get a clear picture of your company's financial health. Shopify has some great built-in features to get you started, as it is one of the biggest. eCommerce platforms. You may be in the dark about some of your finances. If your company isn't quite big enough to justify paying for a higher-tier plan.
What is the best software we have for bookkeeping and Accounting?
Your software should play nice with other eCommerce tools you use, like order shipping apps and payment processors, besides integrating seamlessly with Shopify. The outsource accounting apps must have convenient access to your up-to-date data across devices and reduce errors. A  good Shopify accounting solution should also be able to scale as your business does and need it to have a web application and mobile apps for Android and iOS device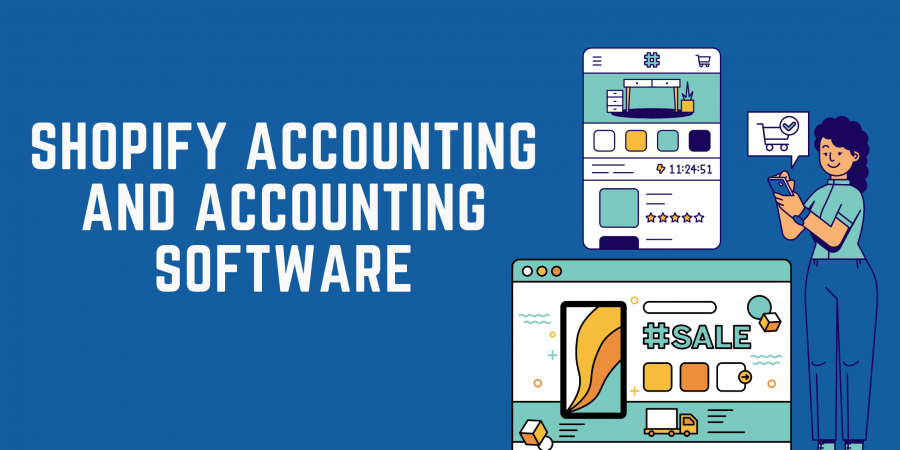 Wave Accounting:
It is an ideal option for you if you are looking to spend a ton on accounting software and your business is still tiny and must be easily accessible online and via its mobile app. The software can easily integrate with Shopify, and you can keep track of income and expenses, as does the ability to scan and add receipts under your records. The software also allows you to access a variety of helpful financial reports like profit and loss statements, cash flow, and sales tax information.
Freshbooks:
The software is readily available on the web, Android, and iOS, and it features automated bank imports, bank reconciliation which helps in maintaining an accurate chart of accounts, and built-in tax categories. It also has easy-to-understand business health reports and performance dashboards that present your financial information so you can get a correct, comprehensive picture of how your business works. You can even use Freshbooks' handy project management tools to stay on top of deliverables if your work is project-based.
QuickBooks Online:
The software is mainly available on the web, desktop, and mobile applications and is ideal for Shopify store owners precisely because of its user-friendliness. Besides Shopify integration, the software allows you to connect your business bank accounts and third-party apps in no time. Moreover, you can get detailed reports ranging from profit/loss statements and expense reports to balance sheets and cash flow pieces as the software tends to work as a central hub for all of your financial data claiming to give you the best of reports.
Lastly, you can also choose Xero as some of the fantastic functions here include automatic sales tax calculation, multi-currency accounting, and there are more than  65 types of financial reports that you can customize and compare in real-time. When it comes to bookkeeping accounting, you need to choose software that aligns with your budget and needs. You can select any app from the list mentioned above.