Clutch Recognizes us as the Top Payroll Companies for 2022
At Mindspace Outsourcing, we have a flawless record of delivering outsourced bookkeeping services to growing and changing businesses in all industries. Our small business bookkeeping services help you conduct some of your company's recurring internal activities.
Our team of expert professionals has years of expertise and experience in a diverse range of portfolios, which has helped us set our niche in delivering the best outsourcing accounting and bookkeeping services.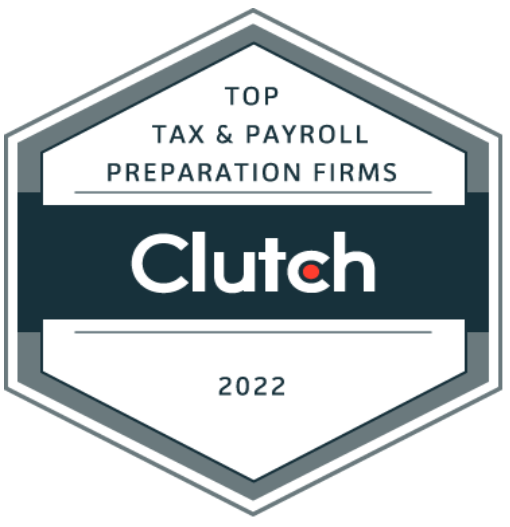 With that said, we are thrilled to announce that Clutch has recognized MindSpace Outsourcing as one of the top payroll processing firms for 2022. Out of the countless companies in this category, we came out #2 on the rankings.
If you're not familiar with Clutch, it is an established platform in the heart of Washington, DC, committed to supporting small, mid-market, and enterprise businesses to pinpoint and connect with the service providers they need to achieve their goals. The platform is invested in publishing in-depth client reviews, data-driven content, and vetted market leaders that businesses can access for free.
Companies must exhibit an unusually high ability to deliver top-tier work to their clients to be eligible for a Clutch Leader Award. We work hard to provide the absolute best products and working experience to our clients, and we're thrilled that this hard work has paid off. Receiving this award is no small feat, and we're incredibly appreciative of this recognition.
We attribute our success to our wonderful clients. Without their continued support and trust, we wouldn't be here. Here's what they have to say about working with us:
"They clearly knew the industry. Once the system was set up, it ran with minimal input from us. As a result, they were always able to prepare our tax returns. They freed up our time and provided us with peace of mind because we knew our bookkeeping was well-managed." – Ashley Porter, Founder, Mclowd
Are you looking for a reputed and trusted outsourcing accounting and bookkeeping services provider? Your search ends here with Mindspace Outsourcing. Get in touch with us today!